How It All Started
After being in the veterinary field for almost a decade, Silvia experienced severe industry burnout and compassion fatigue. Desperate to alleviate the physical and emotional ailments that arose in her body, she began her journey with essential oils. Personally experiencing the physical and emotional benefits essential oils had to offer, she began her academic studies to further her clinical knowledge on how to compliment patient care and provide a science-based integrative nursing care approach.
After witnessing first hand the amazing benefits it had on her own pets and patients, her passion to bring this knowledge to owners grew. Silvia's goal is to educate and empower owners to seek out different modalities of care that can support their pet's health and wellbeing.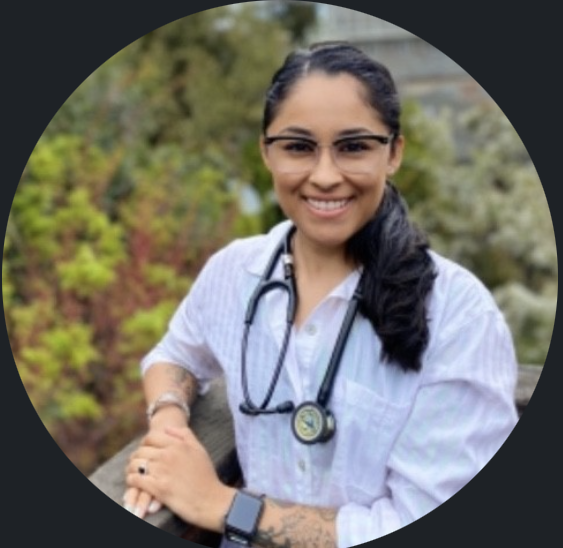 MEET SILVIA
Silvia is a registered veterinary nurse, working in veterinary medicine for the last 10 years.
With experience in high level & volume emergency care, shelter medicine and small animal general practice, she has developed a wide range of skills. Earning her Bachelor's degree in Chemistry, Silvia possesses a strong background in understanding chemical pathways and uses this knowledge in her day to day practice. Motivated to provide synergy between health and wellness, she focuses on bridging the physical needs of pets in conjunction with their emotional needs. Silvia is a firm believer in providing integrative wellness care with transparency, compassion and education to empower owners to become animal advocates.
Knowledge You Can Trust
Areas Of Specialty:
Small Animals (special focus with bully breeds)
Nursing Care (surgical care & pain management in complicated patients)
Hospice & Senior Care
Elite Fear Free Handling (K9 & Feline)
Small Animal Behavior
(Clinical) Animal Aromatherapy Specialist
Silvia's Family
Meet her critters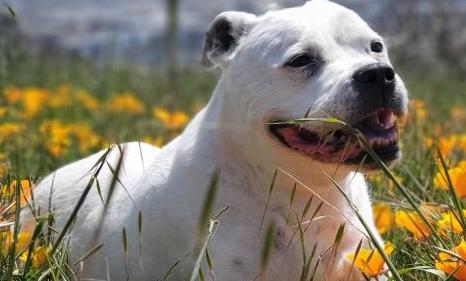 Shorty
11 year old Staffordshire mix
Favorite Activities: Fitness walks, Snuggling & Snacks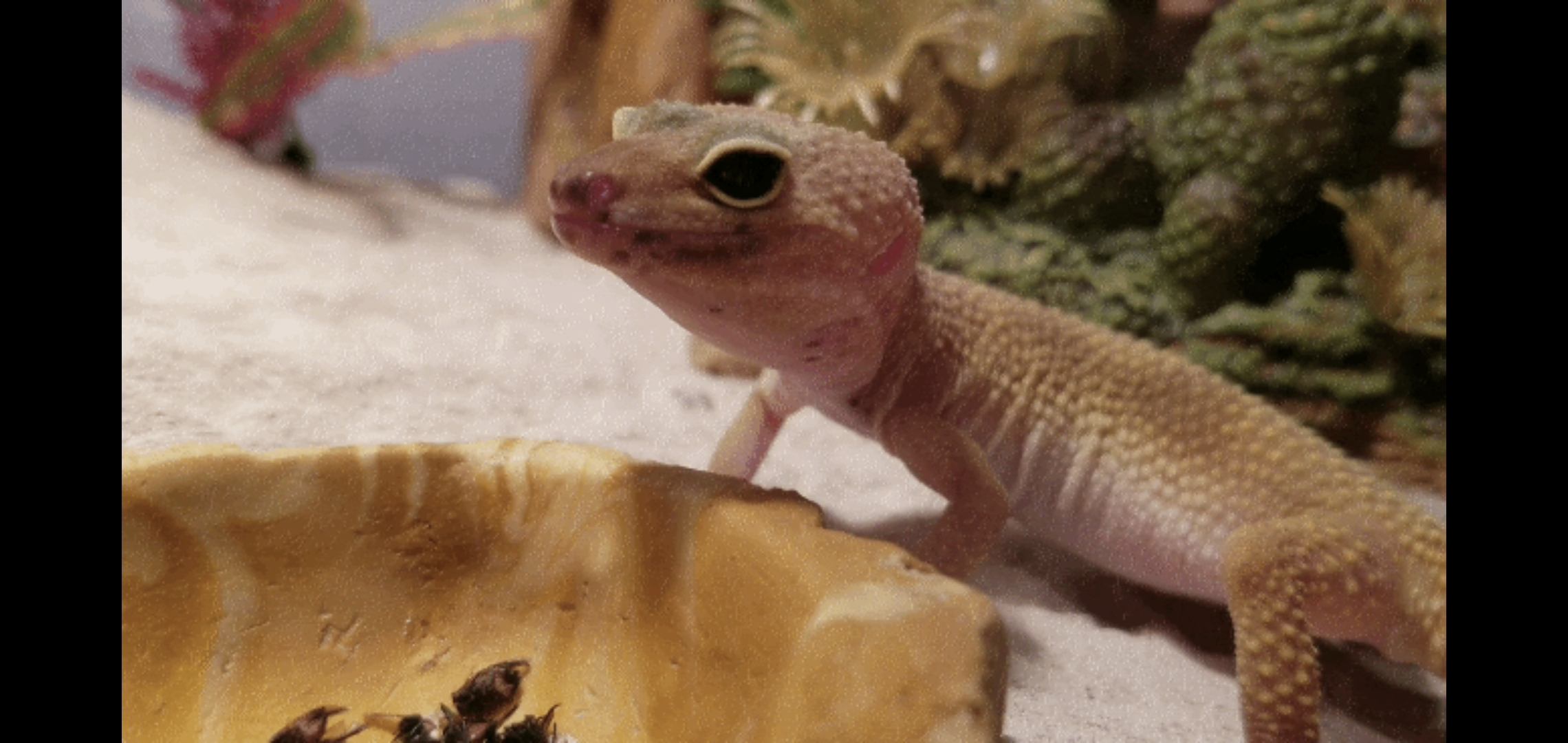 Nagini
Spotted Yellow Leopard Gecko
Favorite Activities: Stalk & Devour Mealworms, Tan & Sleep
Services Provided
Empowering owners to give their pets the gift of wellbeing through a science-based, integrative approach
Silvia offers remote appointments via Zoom. Email & phone appointments available for existing clients. In person consultations are available to pet parents within the SF Bay Area. If you have a specific concern about your animal and need personalized assistance, reach out to Silvia today to offer your pet health and wellness support!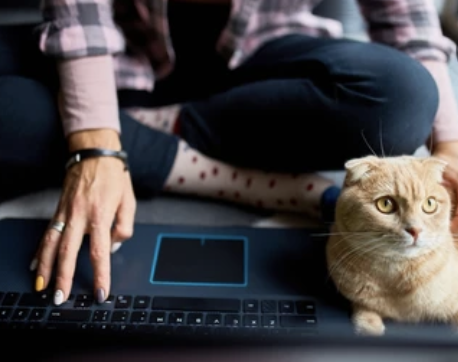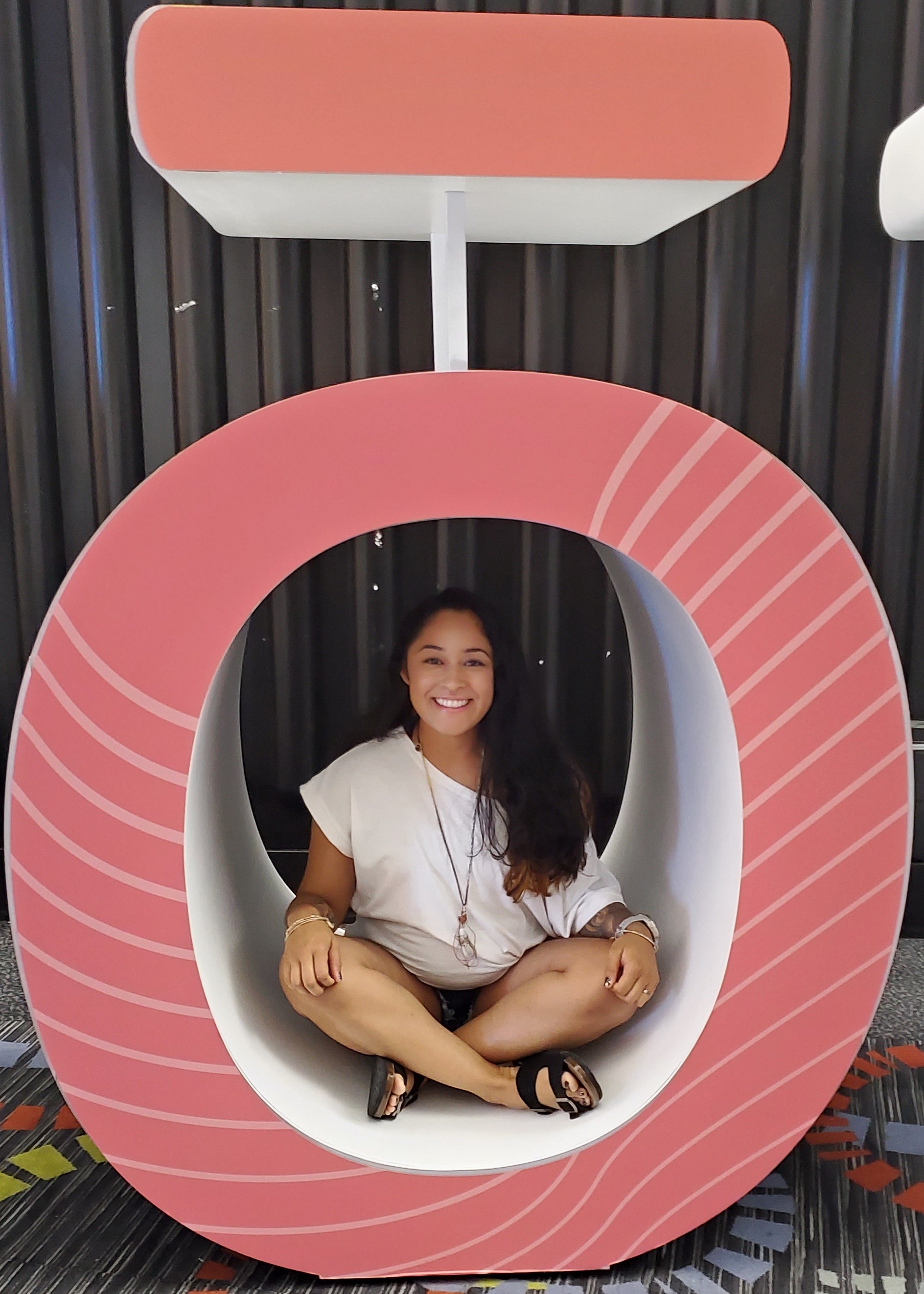 Are you new to essential oils & need to purchase pharmaceutical grade oils to help compliment your pet's health and well-being? You can work with Silvia to gain access to discounted essential oils & continuing education on how to use your essentials oils safely and effectively with your pet
Fees For Services
Core Offer:
Consultation via Zoom (45 minutes) - $115
Single Follow Up (after initial consultation) - $50
Packages Offered:
1) Initial Consultation + 2 (30 minute) follow up appointments - $150
2) Initial Consultation + 4 (30 minute) follow up appointments - $200
3) Initial Consultation + 6 (30 minute) follow up appointments - $250
Cancellation Fee:
50% of purchase price – Less than 48 hours before scheduled appointment time
Check your inbox to confirm your subscription
Disclaimer: These statements have not been evaluated by the Food and Drug Administration. This product is not intended to diagnose, treat, cure, or prevent disease. The information on this page and provided by Silvia Coverson, RVN is for informational purposes only. The information provided does not replace medical advice given to you by your veterinarian or doctor. If an animal (or human) you know has a medical health condition, please contact a health care professional